Welcome to Valley Road School
At Valley Road School, our aim is to provide a happy, friendly, caring and stimulating environment where children grow in self-esteem and achieve their full potential.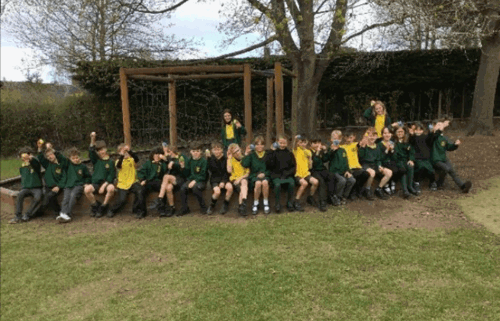 Valley Road School is an LEA School. It was opened in April 1970 to serve the children of the local area. It enjoys a quiet, beautifully landscaped site above the town of Henley-on-Thames.
Our website should give you a good idea about the school. If you wish to visit then please contact the office to make an appointment.
To see what life is like at Valley Road, follow our social media channels.
Facebook: https://www.facebook.com/ValleyRdHenley
Instagram: @valleyrdhenley
Twitter: https://twitter.com/ValleyRdHenley