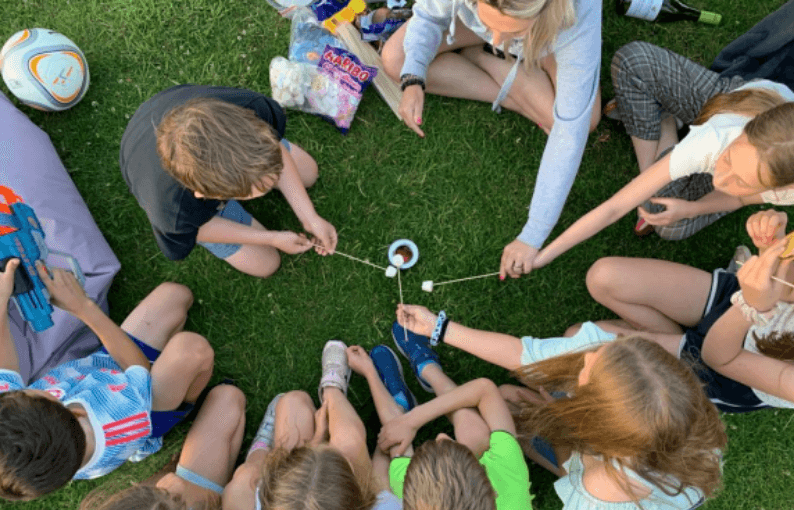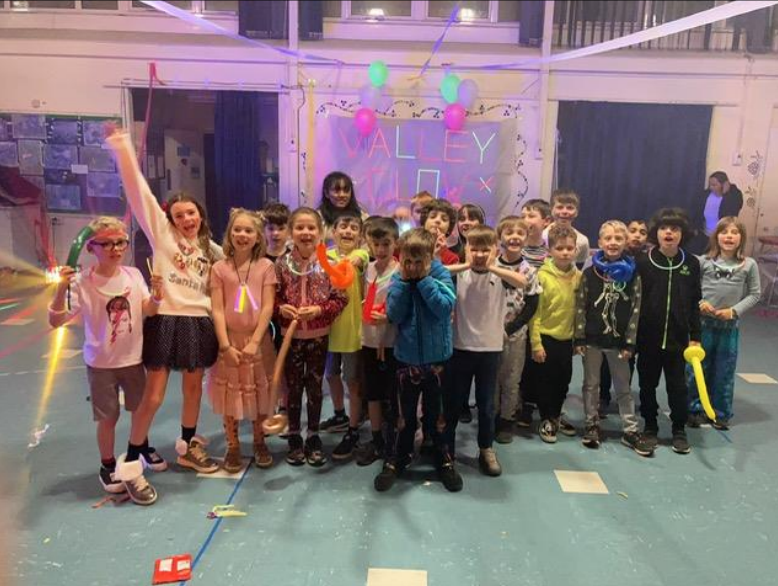 The Valley Road PTA was granted charitable status in 1999 and is now a registered charity. There are five Trustees who are elected annually
The aim of the PTA is to encourage the active interest of parents and friends in the life of the school and to raise money for school funds, including the recently launched Gift Aid Scheme. All parents are automatically members of the Association and are eligible to vote at the Annual General Meeting which is held in the Summer Term. Throughout the year, the PTA arranges a number of social and fundraising events. The children benefit greatly from the extra equipment, books and subsidies that are financed from the Association's funds. The school minibus, which is used by all the children, was purchased by the PTA and continues to be maintained from the same source.
The present chair of the PTA is Amanda Booth.